IAR 11 - 7"
Retarded "Gambling On Rock"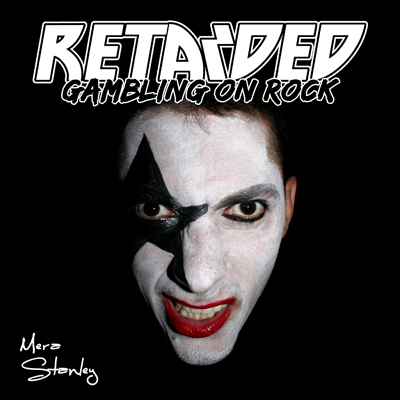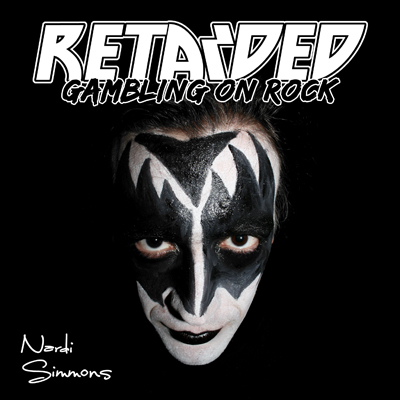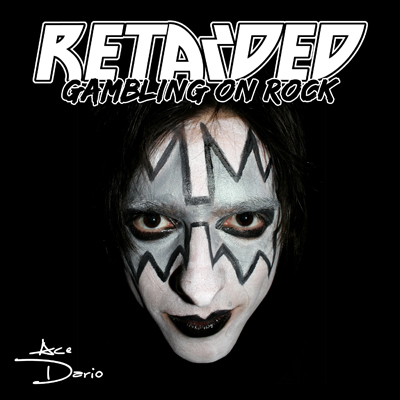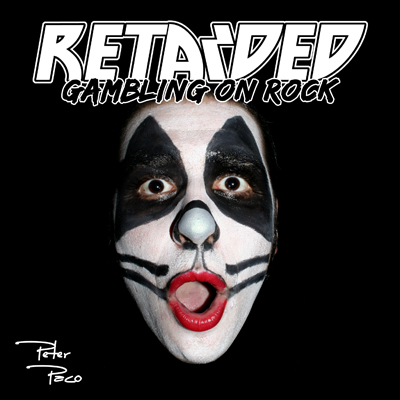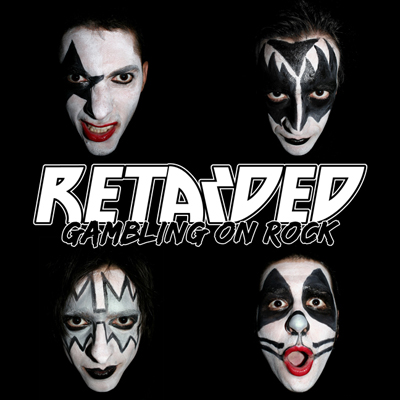 Release Date: January 2007

Test Pressing: 3 black vinyl
First Pressing: 150 red vinyl, 150 grey vinyl, 150 pink vinyl, 150 purple vinyl
Second Pressing: 200 clear vinyl, 200 black vinyl

Cover Art: Adam Alive

01 - Gambling On Rock
02 - Reaction
03 - Bye Bye Baby
With this release Retarded have taken hard-edged 70's rock-n-roll, stripped away the excess glam and added some piss, venom and punk rock to the mix. Retarded have really stepped it up a notch from the ramonescore cretin-hopping punk rock stylings of their past, but they've managed to do so without losing any of the infectiousness their music has always been in ample supply of. A few years ago Retarded had a 7" release titled I Don't Wanna be Trained. It was released with three different picture sleeves (each featuring a different band member of the trio) and pressed on a few different colors of vinyl. This release is somewhat of a sequel to that release, but now there are four band members which means four different sleeves! The silly KISS pictures are a nod to the nonsense that record labels and bands of the 70's arena rock variety (KISS Included) brought to the record buying public: multiple picture sleeves, various vinyl colors, but only one recording! Collectors will love it. Any label still releasing vinyl has got to love the record collectors of the world - we certainly do.