IAR 25 - CD/LP
The Dopamines "The Dopamines"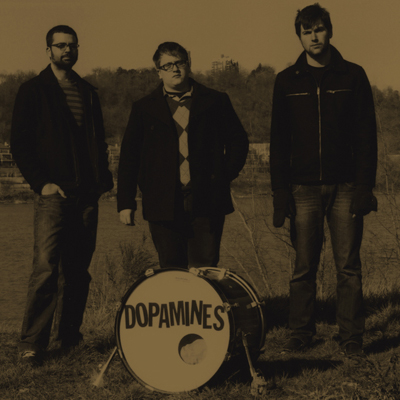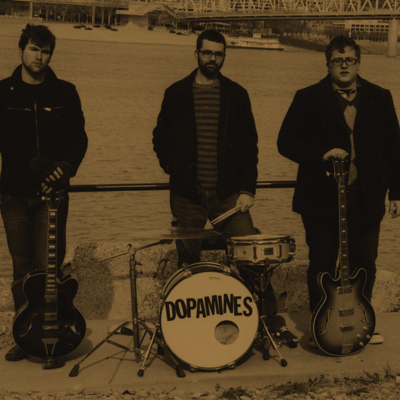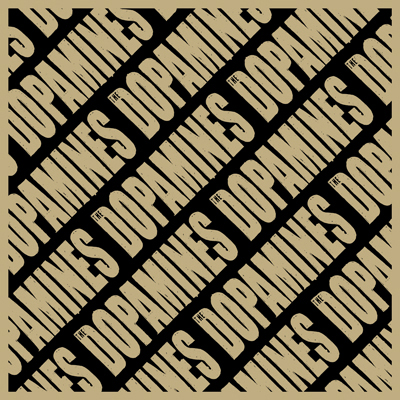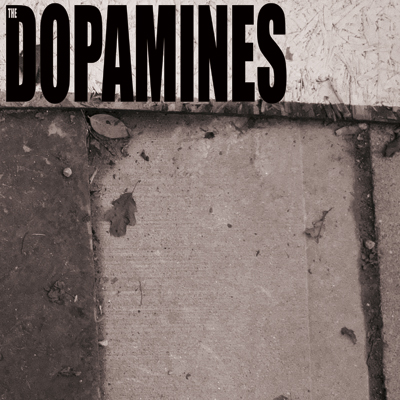 Release Date: June 2008

Test Pressing: 75 black vinyl (alternate pressing) 68 sold as tour edition, 5 black vinyl (official pressing)
First Pressing: 200 gold vinyl, 300 black vinyl, 1000 jewelcase CDs
Second Pressing: 250 mixed color vinyl (185 grey, 35 sky blue, 20 emerald green, 10 mint green)
Third Pressing: 250 mixed color vinyl (180 plum purple, 70 bubblegum pink)
Fourth Pressing: ??? vinyl

Cover Art: Jon Lewis

01 - The Satisfaction Of Physical Retraction From A Chemical Reaction Attraction
02 - Molly
03 - The Dispatch
04 - She's My Rushmore
05 - Fun Tags
06 - The $50,000 Cigarette
07 - Beer Telescope
08 - Cupidity
09 - Easy Living
10 - A Confession Of Obsession With Repression Regression And Depression
11 - Mark Ruffalo Is Soooo Dreamy And I'm A Nightmare
12 - Dan Teets Runs A Marathon
13 - Freedumb Like A Credit Card
14 - Navigation Point
The Dopamines debut album is all about growing up, getting drunk, falling in love, falling down and getting back up again. The rock on this record is a healthy mix of modern day pop punk with some mid 90's Pennsylvania style power punk and a touch of that early 90's Epi-Fat sound; all fueled by way too much alcohol! This band puts a ton of heart into what they do and this album shows it. If The Dopamines don't get you movin', you're probably already dead and just don't know it yet.