IAR 43 - CD/LP
Be My Doppelganger "No Composure"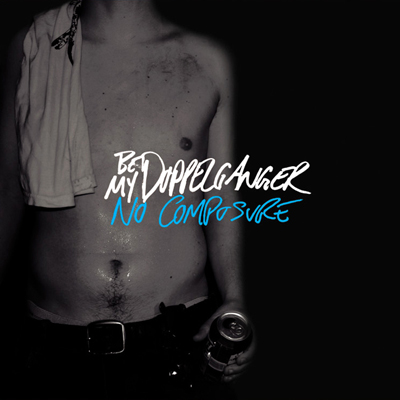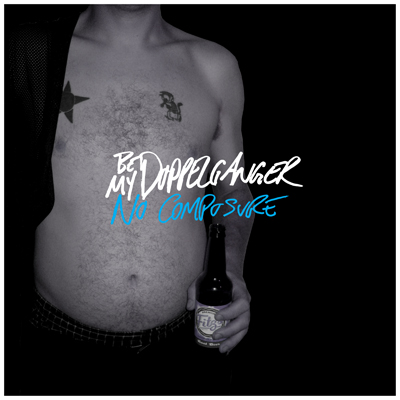 Release Date: August 2010

Test Pressing: 50 black vinyl sold as tour edition
First Pressing: 250 black vinyl, 200 purple vinyl, 100 blue/green vinyl, 1000 jewelcase CDs

Cover Art: Matt Glick

01 - Ignition On
02 - Big Time Joke
03 - Cha Cha Chump
04 - Turning Seventeen
05 - Slash N Bite
06 - Maybe It Was Your Fault
07 - Throw A Party
08 - She's Takin' Hold
09 - Backpack Beers
10 - Situation Overload
11 - Whatever Gets You
12 - Ordinary Eyes
13 - Peggy Sue Me
14 - Chemical Spin
No Composure is an eclectic mix of the best pop punk, powerpop and rock 'n' roll the midwest has to offer from one of today's best bands going. Be My Doppelganger bring a party to the stage every time they play. They've managed to capture that energy and excitement and put it on wax - it's like your own porta-party! There's something on here for everyone, whether you're an all out rager, a romance junkie, or a hang-in-the-corner kid. No Composure was recorded by Matt Allison at Atlas Studios, co-produced by Adam Fletcher from The Copyrights, mixed by Matt "Drastic" Yonker formerly of the Teen Idols, and mastered by Cliffy Huntington - all that shit's gotta count for something!