12/05/13 - Best album of 2013: French Exit "Guts & Black Stuff"
It is a shame no one has patience enough to wait until the year is over before compiling their best of the year lists. Every best of 2013 list out is going be so wrong because they didn't include the debut full length album Guts & Black Stuff by French Exit.

We are incredibly proud and excited to be releasing the first full length album and our first release with local southern California band French Exit. Their sound is a little different than most stuff we have released to date. But really, they don't sound a whole lot like any current bands around right now. Hear for yourself by streaming the full album here at New Noise Magazine. Then head on over to the store page to order your copy because I know you're going to want to, unless your ears are broken.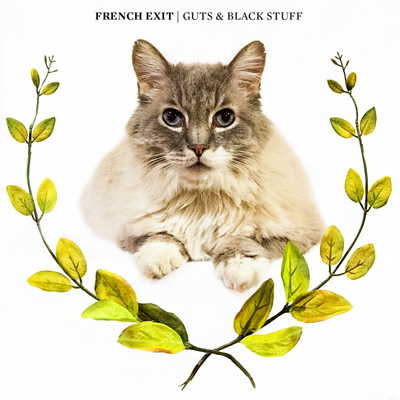 French Exit's first full length album Guts & Black Stuff is a twelve-track course of sing-along, post-hardcore inspired pop punk traveled by band at its absolute best. They are a band that knows exactly where they want a a song to go and have the ability to lead it precisely there. Verses anchor your guts right where they need to be for the choruses to shake them loose and spill them all over the floor. Buildups scoop up that black, happy, ugly mess from beneath your feet and send them soaring overhead. Starts, stops and breakdowns keep you wondering where the fuck you are until the bridges guide you safely back home so you can loose your shit all over again.

Every track on Guts & Black Stuff has an undeniable and unavoidable hook that grabs hold and demands your participation. There is a tension created between the deeper, smoother vocals of Tim and the lighter, gravelly vocals of Bob that beg for your own voice to fuse the two together by singing and shouting along. That same tension exists between Bob's more technical lead guitar work and Anthony's stripped-down, straight-to-amp rhythm guitar crunch; and again between Tim's airy bass lines and Duke's heavy power-drumming. Air guitar shredding and phantom drum pummeling will be provided by you.
Fans of blue-album-era Weezer, Lifetime, Alkaline Trio and The Gamits should all check this out. French Exit might be your new favorite band.

www.facebook.com/lefrenchexit

Enjoy!




11/29/13 - Black Friday / Small Business Saturday / Sure, Why Not? Sunday / Cyber Monday SALE!!!
It has become a yearly thing here at It's Alive. We're running a sale on all distro titles from Friday 11/29 until the end on Monday 12/02. All formats have been pretty significantly reduced in price.

7"s have been marked down from $5.00 to $3.00
10"s have been marked down from $7.00 to $5.00
12"s have been marked down from $10.00 to $7.00
Double 12"s have been marked down from $17.00 to $15.00
CDs have been marked down from $8.00 to $5.00
Cassettes have been marked down from $3.00 to $2.00
Magazines have been marked down from $3.00 to $1.00

Titles are limited, so act fast if you see something you want! We will do our best to keep on top of updating the site multiple times per day to insure available stock is accurately reflected on the site.

We've got a lot planned for 2014 and we need the shelf space!

It's a great time to stock up on records for yourself or gifts for friends!

As always, your help in spreading the word is very appreciated.




09/24/13 - The Next Four... And More!
You'd think our last wave of eight releases all at once would surely catch us up on commitments made to projects planned during our non operational year of 2012, wouldn't you? Well, you'd be wrong! This next batch of four releases finally has up caught up with where we should be. Finally! Not that we don't already have the next half a dozen releases planned and all but ready to go. We totally do! But let's not get too far ahead of ourselves.

This wave of releases includes new EP's by Mall'd To Death and Pool Party and new LP's by The Visitors and Sunnyside. Two returning favorites and two very welcome new additions to the ever-growing family of It's Alive bands.

Please click the album cover images below to be taken to the releases page with album and pressing info as well as full audio streaming!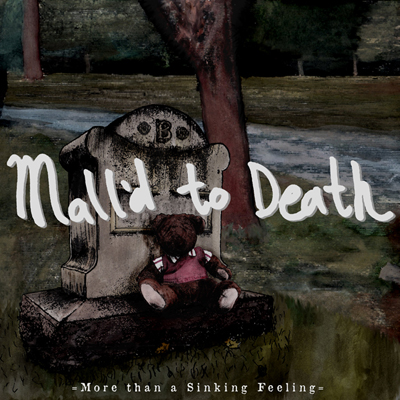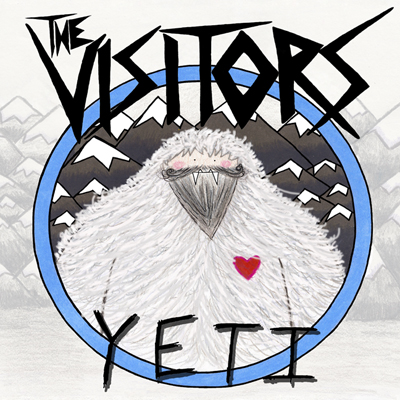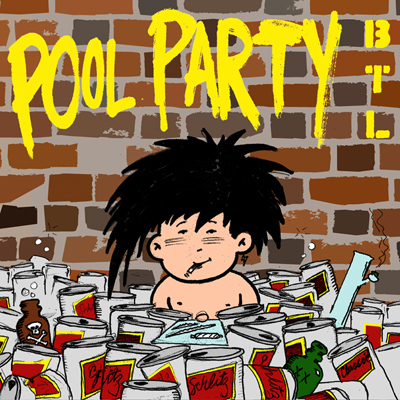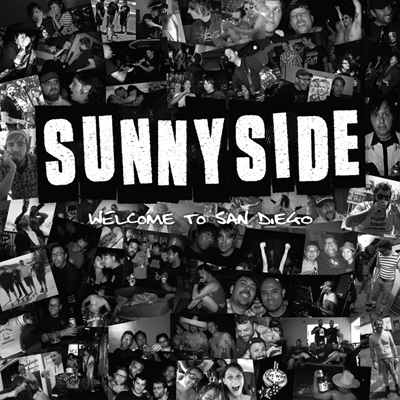 In addition to these four new It's Alive Records releases, we are stoked to be helping our homie behind Russian Spy Records up in Canada sell and distribute his label's first release; a four band split 7" featuring exclusive tracks by Weekend Dads, The Murderburgers, The Hemingways and Fat Stupids.

And finally, we just added The Creeps Lakeside Cabin LP back to the store page. We got copies from the coreleasing label, Black Pint Records, up in Canada. Get 'em before they are gone again. Killer album by and incredible band. On green vinyl, too!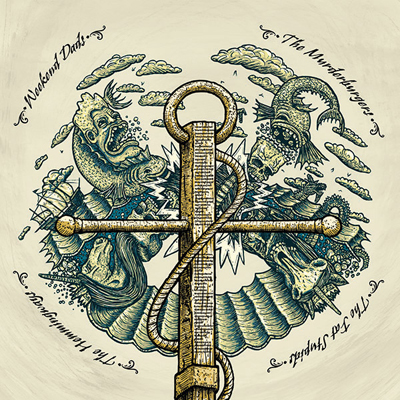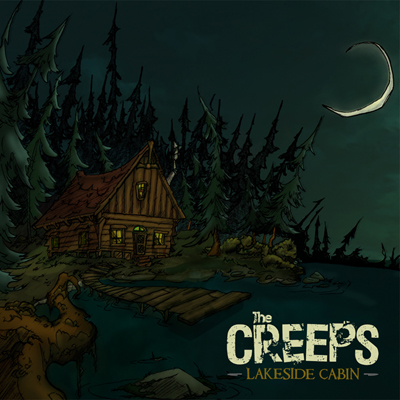 Head over to the store page to purchase all of these new releases and more!

Please help spread the word about these releases. Every little bit helps. We are incredibly grateful for your support!




05/31/13 - It's Alive! Alive!
It has been a long and painful year for It's Alive. 2012 nearly killed us. Multiple releases were delayed for as long as a year. A couple even longer than that. I want to do each and every one of them justice by talking them up and getting the word out as far and wide as possible. But sometimes the best way to do that is just get it out there and let the record do the talking for itself.

So without further delay, It's Alive Records Presents...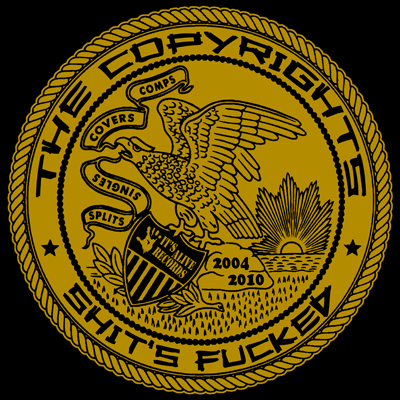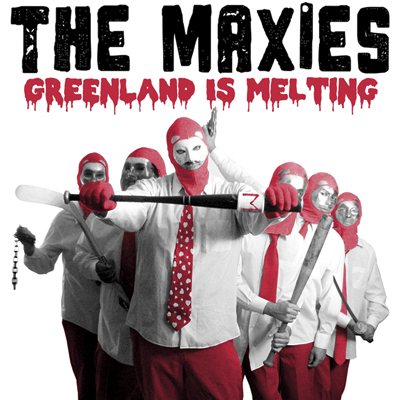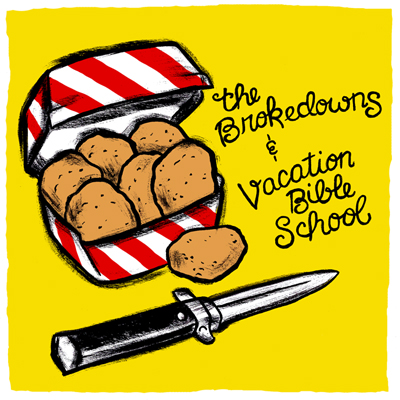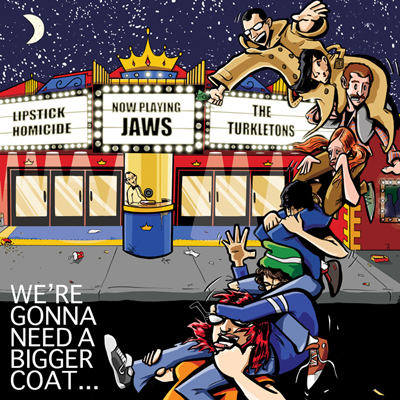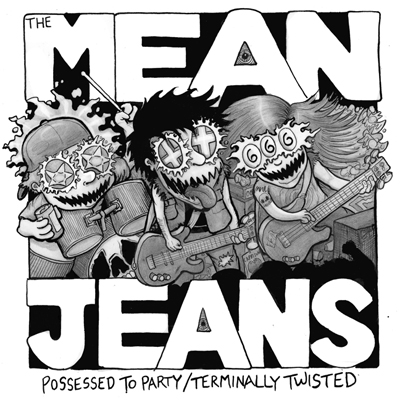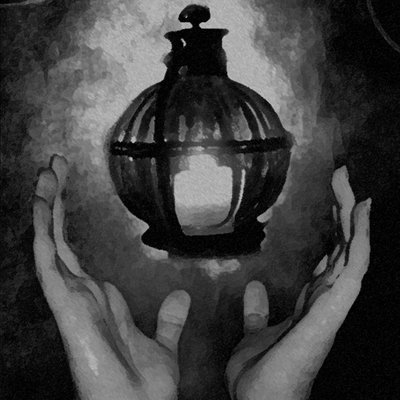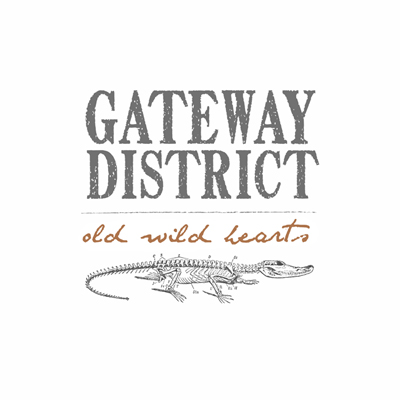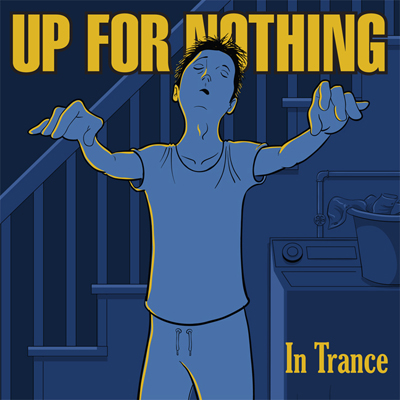 Click each image for release info and full album streams. Then head over to the store page and buy each and every one of them!

Please help spread the word on facebook, twitter, tumblr, bathroom stall walls and the streets!